The Beginner's Guide to Hardscaping
Most homeowners think about their landscaping in terms of flowers, shrubs, trees, and grass (i.e. softscape). But did you know that hardscaping is equally as important for creating definition and organization for your landscape? At Garrity Stone, Inc. in Fishers, IN, we offer four acres of natural stone materials that are ideal for all kinds of hardscaping. Stop by our lot, and we'll help you find the right stone product for your next hardscaping project.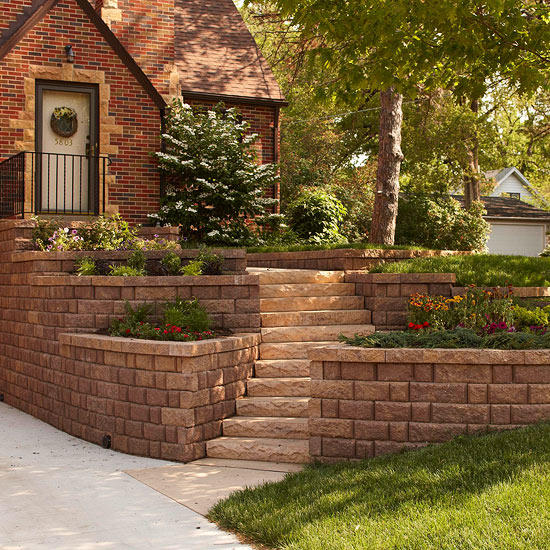 What Is Hardscape?
According to the spruce, "hardscape consists of the non-living elements of landscaping, such as a brick patio, stone wall, or wood arbor… Common examples of hardscape materials include concrete, brick, stone, wood, and metal." Hardscape can be functional and/or decorative, and generally creates a sense of definition and structure to a landscape. 
Popular Stone Hardscape Projects
Hardscape comes in a variety of shapes, sizes, and functions. Some of the most common hardscape projects include:
Contact Us
If you are considering a hardscaping project for your Indiana home, stop by Garrity Stone. With four acres of materials to choose from, selecting a product can be overwhelming. Our experienced staff will help guide you to the right stone for the job and can recommend a professional contractor if needed. For more information, contact us today at (317) 546-0893.
https://www.thespruce.com/what-is-hardscape-2131060